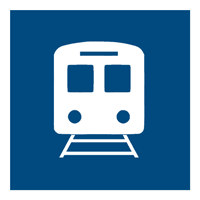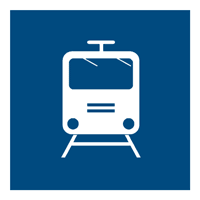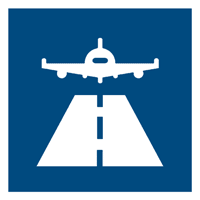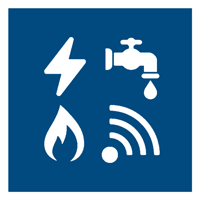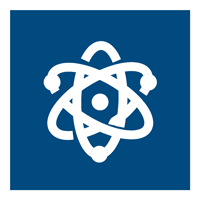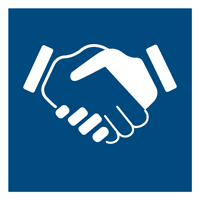 Need Qualified, Reliable Staff Quickly?
We Can Help…
Infocus are an innovative and experienced company, providing labour supply and recruitment solutions to specialist industry sectors throughout the UK. Working with some of the biggest names in the rail networks, private sector and construction sectors we can supply industry experienced temporary, flexible and permanent staff as and when you need them.
Whether you are looking for permanent or temporary personnel, we are able to provide staff 7 days a week, 24 hours a day, including bank holidays. Our service is built on an in-depth understanding of our client's needs and their individual requirements for their staffing. Sourcing the right person for the job is what we do best.
"Really good achievement and puts us on track for a five-car train in passenger service on the NLL next month."
"This is another massive milestone achieved for LOCIP. Well done to all involved in the planning and execution."
"True professionals, very helpful and dedicated. Your Resource team is fantastic."
"It's been a pleasure to work with you and your team on the NLL Project, your experience & knowledge of Rail/Construction is top notch. I appreciate that you listened to my concerns and returned with solutions and implemented the new strategies to complete works. I highly recommend your service."
"Infocus provided us with excellent crane controllers to a recent railway project. They understood our needs perfectly, quickly providing reliable and highly qualified individuals who got the job done swiftly and with no safety issues on that area of track. We will definitely continue to use their service."
"We would like to acknowledge the actions of your employee, while acting as COSS during a possession. By testing the conductor rail adjacent to the work area, despite being advised it was isolated, he prevented a potential serious accident."
"Signalling Stage 3 Commissioning was successfully completed. The Possession was handed back at 03:30 with all planned works complete and no safety incidents."
"Well done for the work and effort, particularly in the week leading up to the possession that you and your teams have put in to make stage 3 happen."
"I'm always impressed with the service I find with Infocus Resources. The guys listen carefully and they have a good understanding for Construction, They respond almost immediately and address the problems very effectively. They are really easy to work with and seem to appreciate their customers."
"Infocus have been great, the resource team respond very quickly and go above and beyond to help."